What is RedVilla.Tech?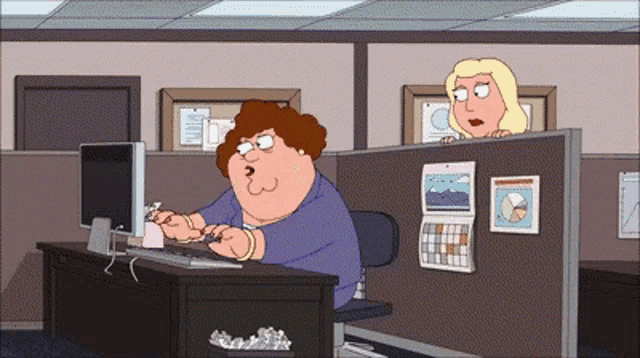 Hey, Founder of RedVilla here… 😁
In my Highschool days, I was addicted to EDM and Dubstep beats. Watching Alan Walker, Skrillex, Diplo, and Martin Garrix led me to pursue my career in 'Music Composition / Production' 🎧
After learning Music Production for over 3 years, I finally managed to compose my first album. Now just find a platform where I can upload the album and Get Rich! 💰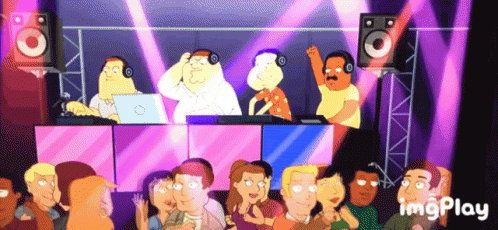 Hold on…
Even after being able to produce music, I wasn't able to find a fair marketplace/ distribution platform. Every marketplace for music producers had huge Royalty cuts (30% to 70%), Bad Data Statistics, Big Withdrawal Limits, No Customer support, and In some cases No Free plans 😶
After researching, I came to realize that all artists & content creators suffer from this problem 🔬
The two main points I learned were:
There are no 'General Marketplaces' for All Creators.
The features offered by these marketplaces are not fair for New Digital Content Creators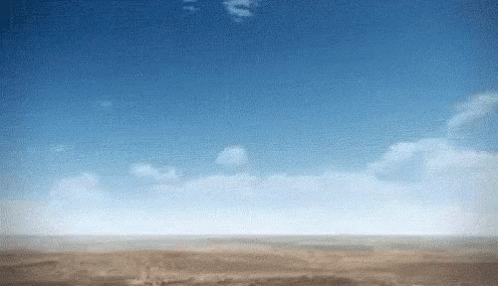 That's when I decided to build RedVilla! The main virtue for building this platform was to provide the best foundation for artists as well as creators so, they can monetize and grow their careers respectively ❤️
In April of 2023, The MVP Stage of RedVilla was just completed. And, The product is officially functional!
About RedVilla Version 0.0
Features for Buyers:
Discounts and offers
Access to Royalty-Free & High-Quality Music Files
Free to use
Updates on upcoming Talent on the Platform
Freebies
Features of Sellers:
Analytical Reports
No Minimum Withdrawal Limit
Get Paid Within 3 Days
Fast Customer Support
Easy Interface
Create an account for Free
Please feel free to comment here! Please feel free to feedback and suggest ideas to make this place best for us 😊